Regular price
Sale price
$11.99
Unit price
per
Sale
Sold out
Paws & Claws is a pet-safe insecticide and repellent designed for use on dogs, cats, their bedding, furniture, carpeting, and more. Paws & Claws kills and repels fleas, ticks, mites, mosquitoes, ants, and bed bugs.
Made from 100% Natural Cedarwood oil
Dries quickly and does not stain
Ready-to-use (No need to dilute)
Use daily, weekly or as needed
Happiness Guarantee
View full details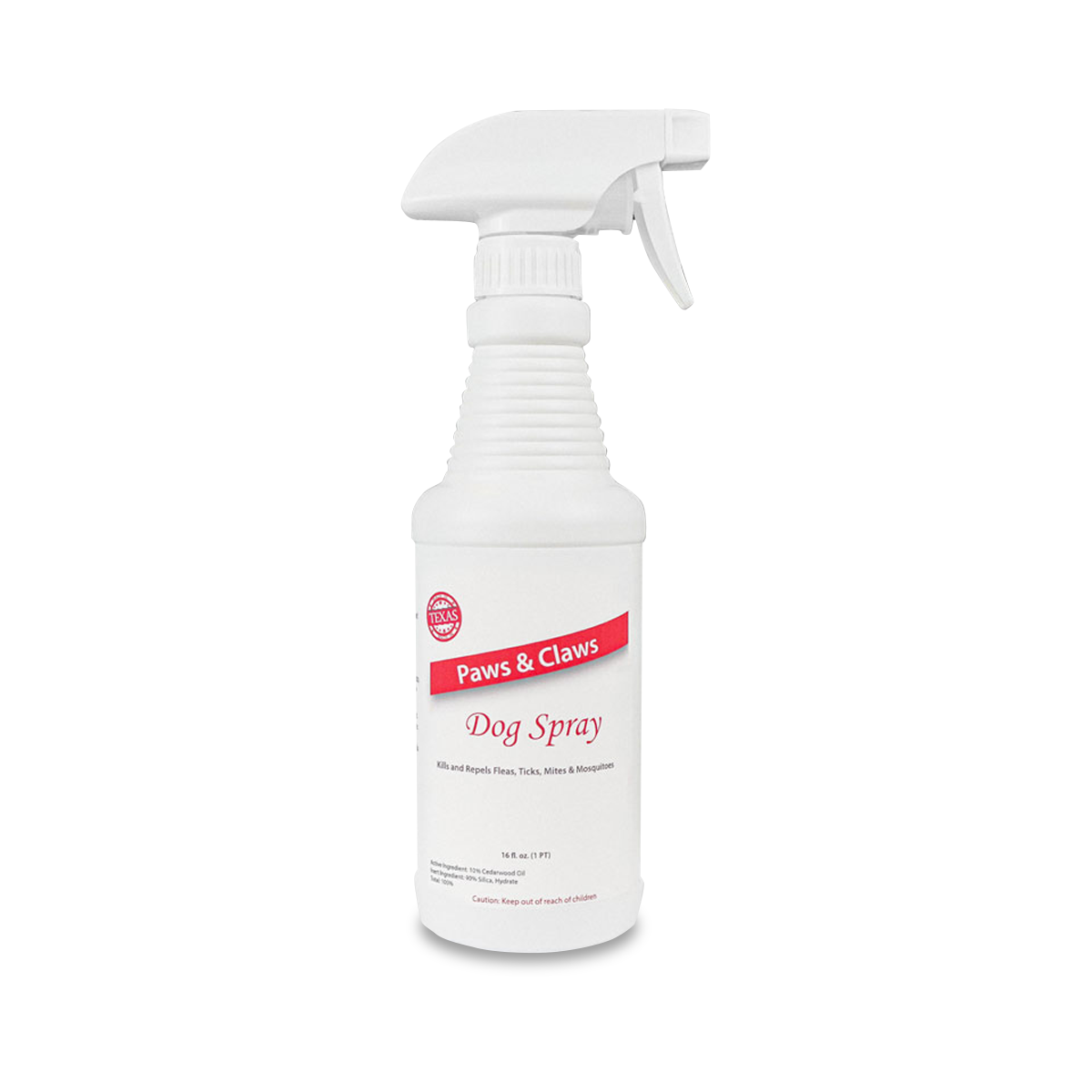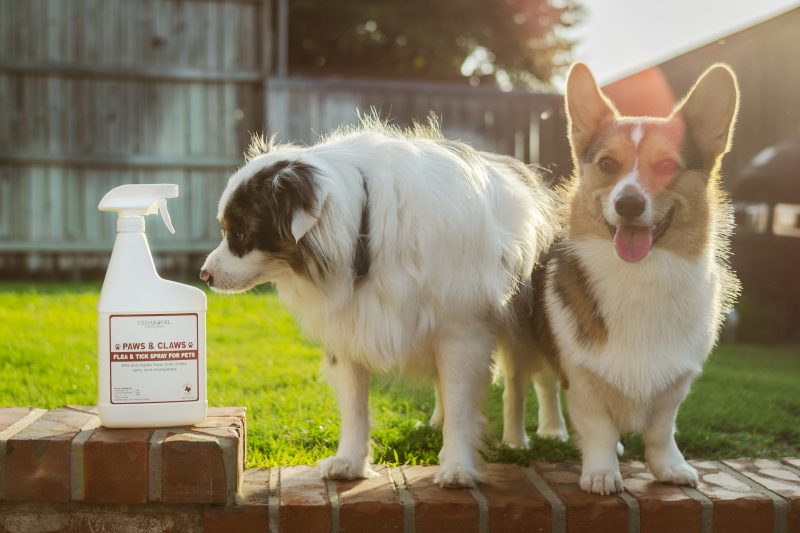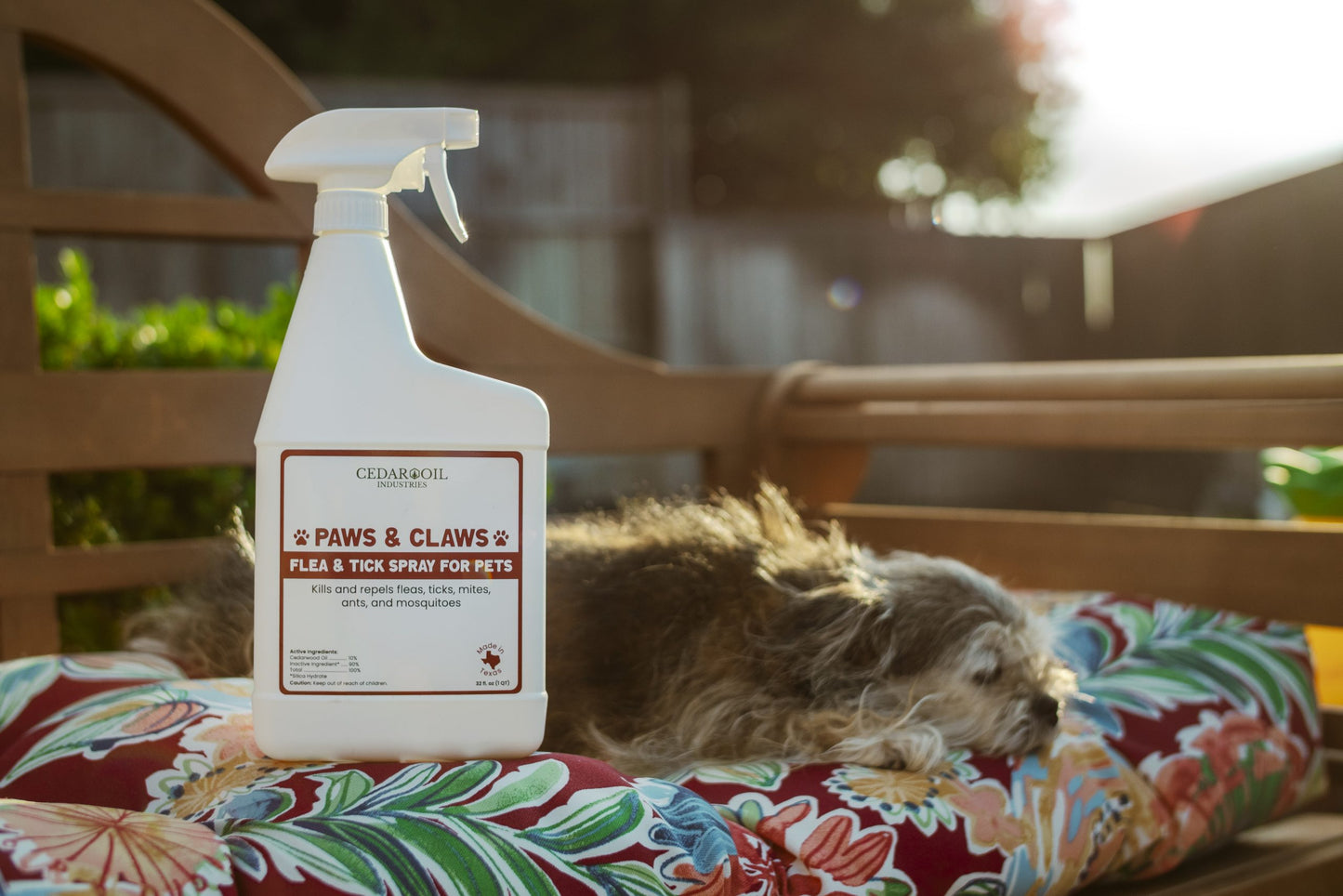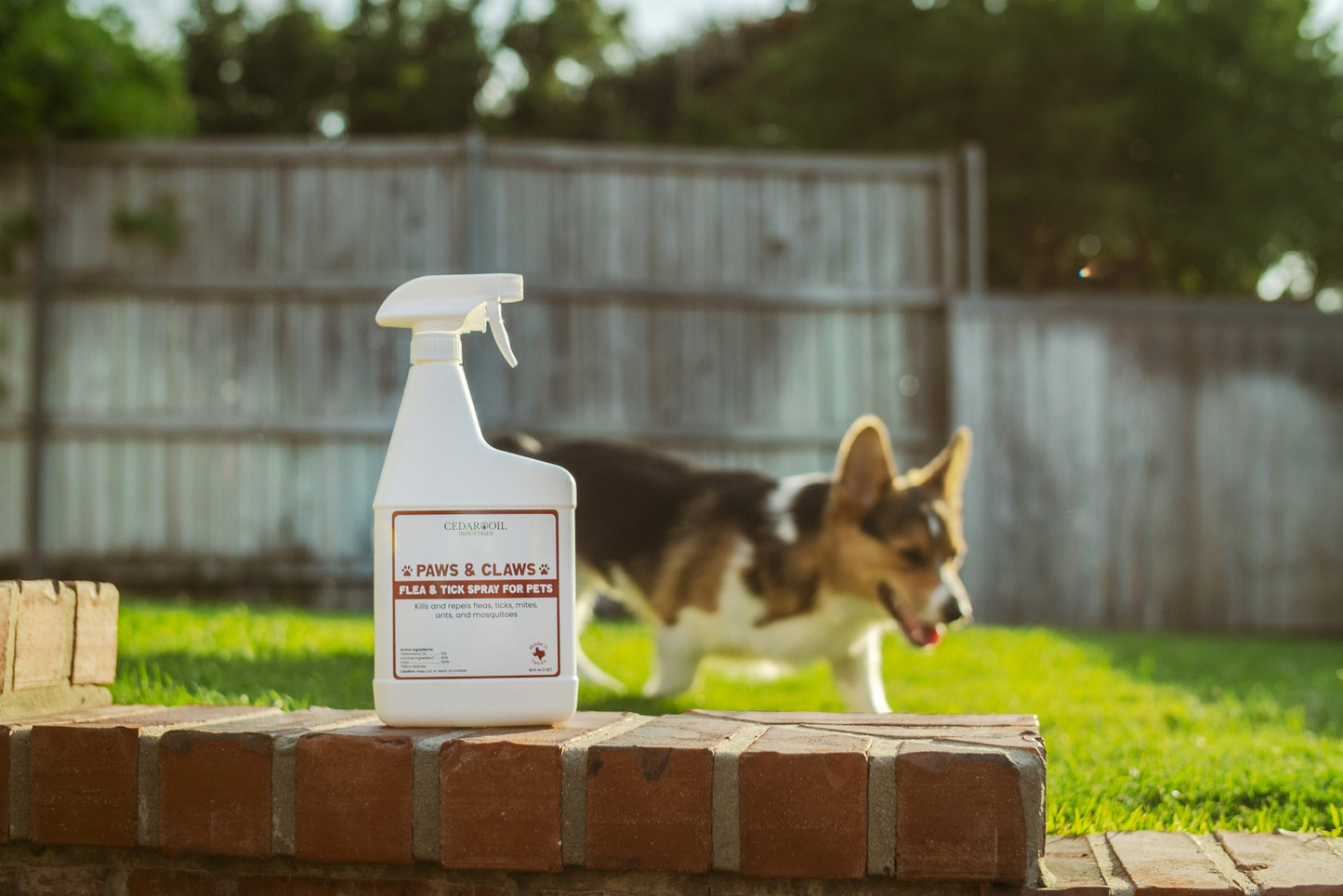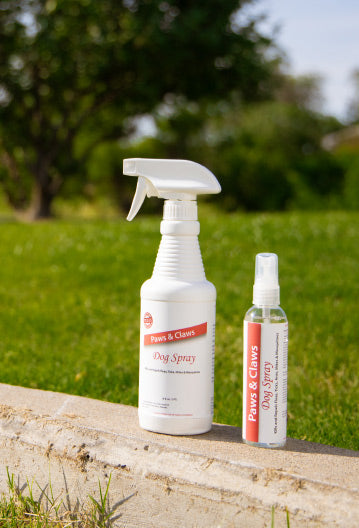 Paws & Claws Dog Spray
Paws & Claws is fast becoming the chemical-free product of choice for concerned consumers and pet professionals. Use on pets, pet beds, and inside the home.
Dr. Ben's Paw's & Claws neutralizes and repels fleas, ticks, lice, and mites; those parasites that continually plague our dogs and cats.
How to Use for Fleas & Ticks
This solution is a ready-to-use formula for pets and other animals. Apply a mist so the insect breathes in the mist. This response triggers closure to the breathing pores. Use as a repellent as often as necessary by spraying a liberal amount starting at feet, legs, pits, groin, belly, neck, tail, and rectum area. Spray a liberal amount in the palm of your hands and gently rub around the facial area. Repels for approx. 4 hours.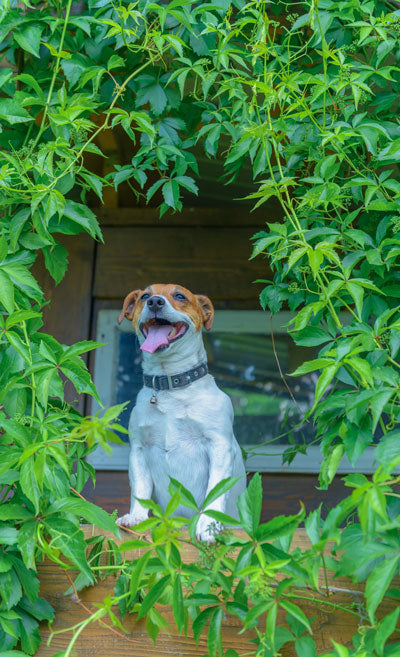 Other Ways to Use Paws & Claws
Ear Cleaning
Spray a cotton ball and clean out ears as often as needed
Hot spots, mange, mites, and other skin issues
Treat the area of concern 3 times per day until you see the results you desire. Paws and Claws promotes healing of flea dermatitis and dry flaky skin.
When to Use
Use at first signs of insects or when going outdoors for walks or to the park. You want to thoroughly check for any insects when returning from walks to make sure you did not pick up hitchhikers. If an insect is present, simply spray. For application on cats please spray in hands then massage into hair and skin. Do not get in animal's eyes.
It is up to each individual cat owner on whether they wish to use this product.  Should you decide to use this product, please consider it is an oil therefore, we highly recommended that you only apply a small amount on your cat's hind leg to see how they react to the solution.  Cats have a tendency to lick off all of the solution which will give them a stomach ache.  Should this happen, give your cat lots of water. 
Caution:  Do not spray directly into any animals or humans face area.  Spray in hands and gently rub into areas surrounding the face.
Got Bugs? Check Out Our Blogs Below!
Once a flea problem grows into a full blown infestation, it can take considerable effort and time to get rid of.

Read More

Tired of dealing with ants in your lawn or home? Do they return year after year, no matter what you do? We can help.

Read More

Around for some 79 million years, mosquitoes are among the oldest and most dangerous animals to inhabit the earth.

Read More
Works great
Love this stuff. Still need to reapply frequently but works
Excellent service and products! Highly recommended!!
Thank you for quality products and absolutely the best service. I have gotten products from you for years and the service and products are the best around!! Thanks so much for all you do.
I have been using this spray for about 2 years and haven't seen the first flea or really any bugs around him, works good with keeping nats and flies away