Regular price
Sale price
$64.99
Unit price
per
Sale
Sold out
The Lawn Treatment Kit kills and repels fleas, ticks, mosquitoes, mites, and ants without dangerous chemicals.
No downtime required. Hose End Attachments Included with All Sizes.
View full details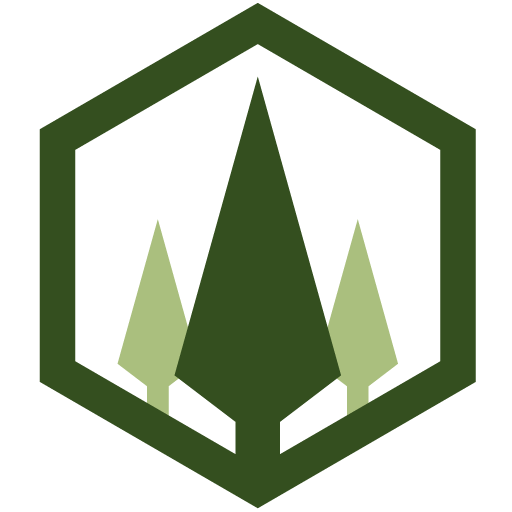 Bug-Free Lawn Kit
This kit comes in three sizes:
Small for smaller yards & gardens—up to 5,000 sq. ft. (⅛ acre), granules treat 3,500 sq. ft.
Medium for average-size yards—up to 40,000 sq. ft. (1 acre), granules treat 7,000 sq. ft.
Large for small ranches and large yards—up to 160,000 sq. ft. (4 acres), granules treat 14,000 sq. ft.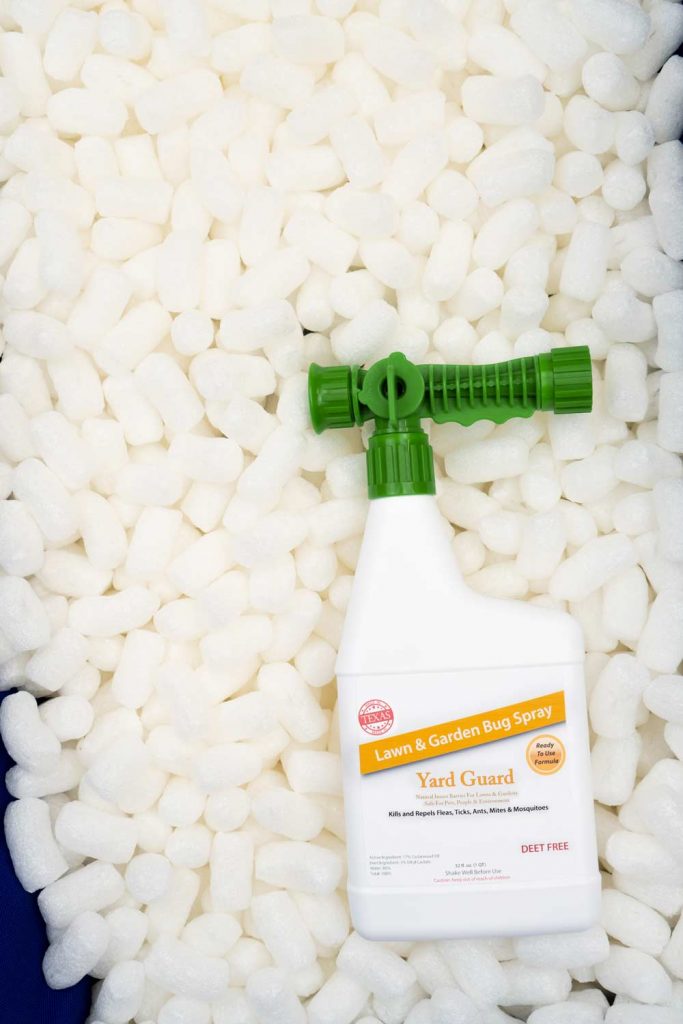 For Prevention
Spray your lawn monthly with Yard Guard/Natures Defender to kill and repel fleas, ticks, mosquitos, ants, and mites. For added prevention, broadcast Cedar Granules throughout your yard every 6 weeks for additional protection against these insects.
For Active Insect Problems
Start by treating your yard twice, two weeks apart, and then monthly after that. For ongoing issues, it is also recommended to pair Yard Guard/Natures Defender with Cedar Granules to actively target and repel reoccurring pest issues.
How to Dilute (Natures Defender)
In the Hose-End Sprayer, add 4 oz. of Nature's Defender. Add 22 oz. of warm water and shake until the solution is cloudy. Connect a hose to the sprayer and begin spraying your lawn. Don't forget to also spray shrubbery and tree bases, as bugs tend to hide in these areas.
Dilution is not needed for Small Kit with Yard Guard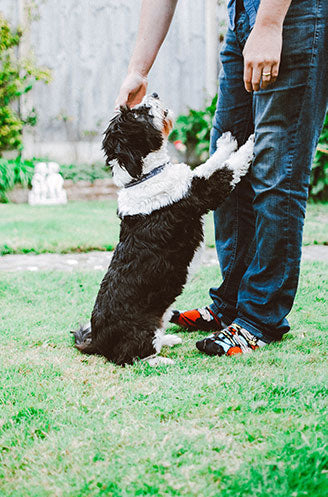 How it Works
Powered by nature, Cedarwood oil is the active ingredient that fuels our products at Cedar Oil Industries. The natural essential oil repels and kills various biting, flying, and damaging insects and arachnids.
Cedarwood oil kills and repels bugs naturally in a number of ways: It disrupts their pheromones, messes with their body chemistry, and leads to dehydration and suffocation.
Who We Are
Cedar Oil Industries is a company with over 20 years of pest control experience.
Not confident? We offer a 30-day money back guarantee.
Cedar Oil Industries uses plant-based natural ingredients for effective, family-safe pest control.
Got Bugs? Check Out Our Blogs Below!
Once a flea problem grows into a full blown infestation, it can take considerable effort and time to get rid of.

Read More

Tired of dealing with ants in your lawn or home? Do they return year after year, no matter what you do? We can help.

Read More

Around for some 79 million years, mosquitoes are among the oldest and most dangerous animals to inhabit the earth.

Read More
Great products, great customer service, and fantastic shipping. Satisfied lifetime customer. Thanks for all you do.