Natures Defender – Outdoor Bug Spray Concentrate
From: $77.99
Natures Defender is a pest control concentrate made from natural cedarwood oil.  Designed for use in lawns, gardens and other outdoor spaces, this product kills & repels Fleas, Ticks, Mosquitoes, Ants, and Mites.
Made with Natural cedarwood oil
Hose-end sprayer included
Highly concentrated—must be diluted
Kills fleas, ticks, ants, mosquitoes, and mites on contact
1 qt. of Natures Defender treats up to 40,000 sq. ft.
Apply monthly or as needed
Nature's Defender is a concentrate of 85% natural cedarwood oil designed to kill and repel fleas, ticks, mosquitos, ants, and mites in every stage of life, including eggs.
Made in the United States, Nature's Defender is non-toxic. You, your family, and your pets can enjoy your yard immediately after application, no downtime necessary!
This outdoor bug spray concentrate can be used twice, two weeks apart to treat a yard overrun with insects, or about once a month as a preventative that will save you a headache down the road.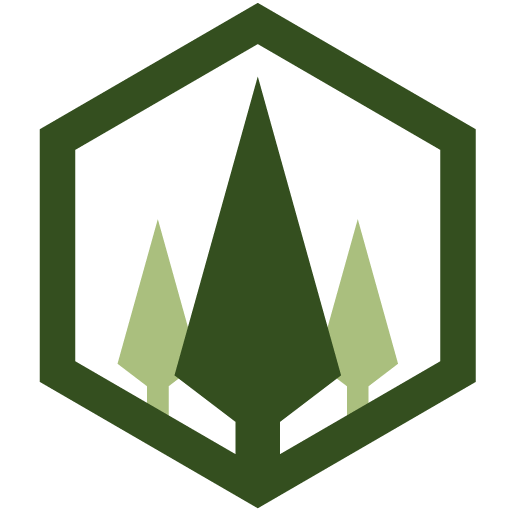 How to Treat an Infected Lawn
In the Hose-End Sprayer, add 4 oz. of Nature's Defender. Add 22 oz. of warm water and shake until the solution is cloudy. Connect a hose to the sprayer and begin spraying your lawn. Don't forget to also spray shrubbery and tree bases, as bugs tend to hide in these areas.
Spray your lawn monthly with Nature's Defender to kill and repel fleas, ticks, mosquitos, ants, and mites. For added prevention, broadcast Cedar Granules throughout your yard every 6 weeks for additional protection against these insects.
For Active Insect Problems
Start by treating your yard twice, two weeks apart, and then monthly after that. For ongoing issues, it is also recommended to pair Nature's Defender with Cedar Granules to actively target and repel reoccurring pest issues.
For more information on how to tackle specific bug problems, click the button on our blogs!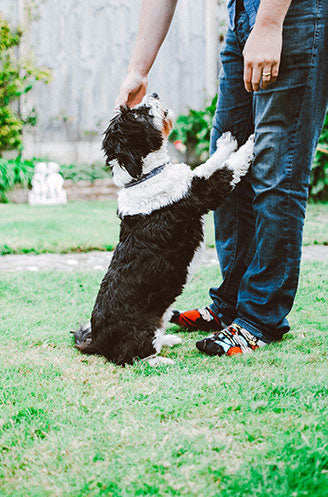 Powered by nature, Cedarwood oil is the active ingredient that fuels our products at Cedar Oil Industries. The natural essential oil repels and kills various biting, flying, and damaging insects and arachnids.
Cedarwood oil kills and repels bugs naturally in a number of ways: It disrupts their pheromones, messes with their body chemistry, and leads to dehydration and suffocation.
Cedar Oil Industries is a company with over 20 years of pest control experience.
Not confident? We offer a 30-day money back guarantee.
Cedar Oil Industries uses plant-based natural ingredients for effective, family-safe pest control.