Yard Guard Lawn + Garden Treatment
From: $32.99
Kills and Repels fleas, ticks, ants, mites & mosquitoes
Pet and Family-Safe
Ready to Use
Fresh, cedar scent
Treats approximately 4,000 sq. ft.
For extra protection and savings, try our Lawn Treatment KIt
What is Yard Guard Lawn + Garden Treatment
Yard Guard is a non-toxic, natural, and ready-to-use bug spray for outdoor pest control. It is designed to kill and repel insects such as mites, ants, fleas, mosquitoes, ticks, and many other pests.
Yard Guard is a ready ready-to-use version of our outdoor bug spray concentrate Natures Defender.
For best results combine with our Cedar Granules or shop our Bug-Free-Yard Kit.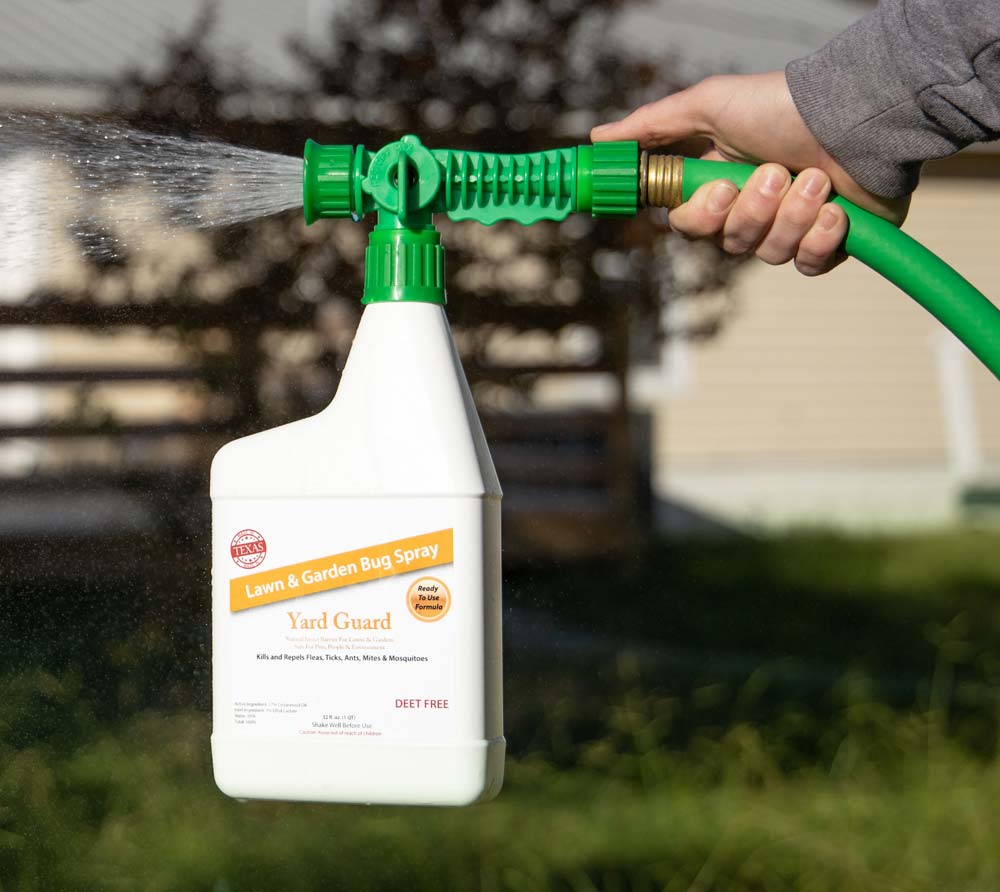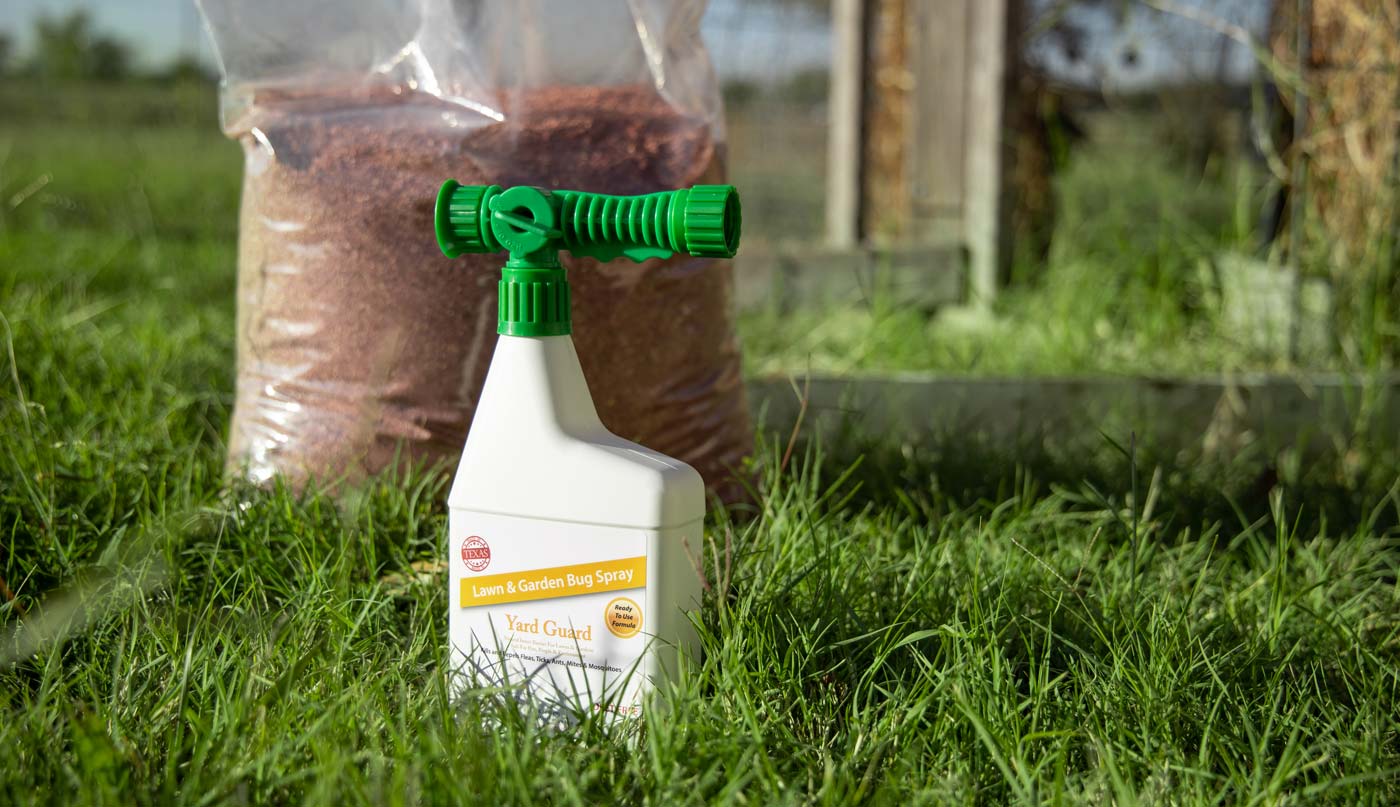 Shake well before use.
Attach to the hose, turn the valve to mix
Begin spraying
Apply monthly or as needed. One quart treats about 4,000 sq ft.